Starline Factory Gallery Kent Alexander
Jan 20, 2023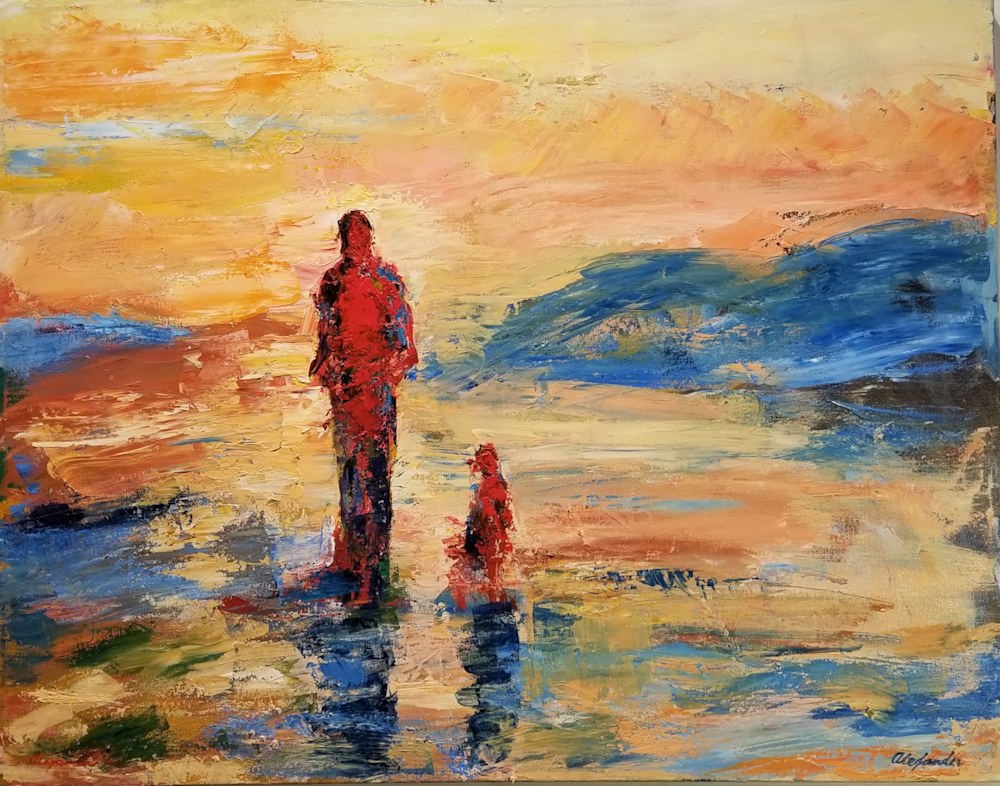 "Note to Self: Sunset Poem" Oil on Canvas, 22" x 28"
I am exhibiting works about self-realization and seeking a positive life in turbulent times. I love a chance to show people my work and see their reactions firsthand. I have had 3 pieces accepted in the competitive exhibition in the Gallery and will have an Open Studio upstairs in Space 205H.
When: January 27
Time: 6-10 PM – BANDS START at 7 PM
Where: 300 Front Street, Harvard IL, 60033
Please come see me if you are in the area.
All works are available. Please contact me for more information. https://www.kentalexander.art/
Starline Factory Gallery, 300 Front St, Harvard, IL Studio 205H