Exhibition at Starline Factory Gallery
Feb 20, 2023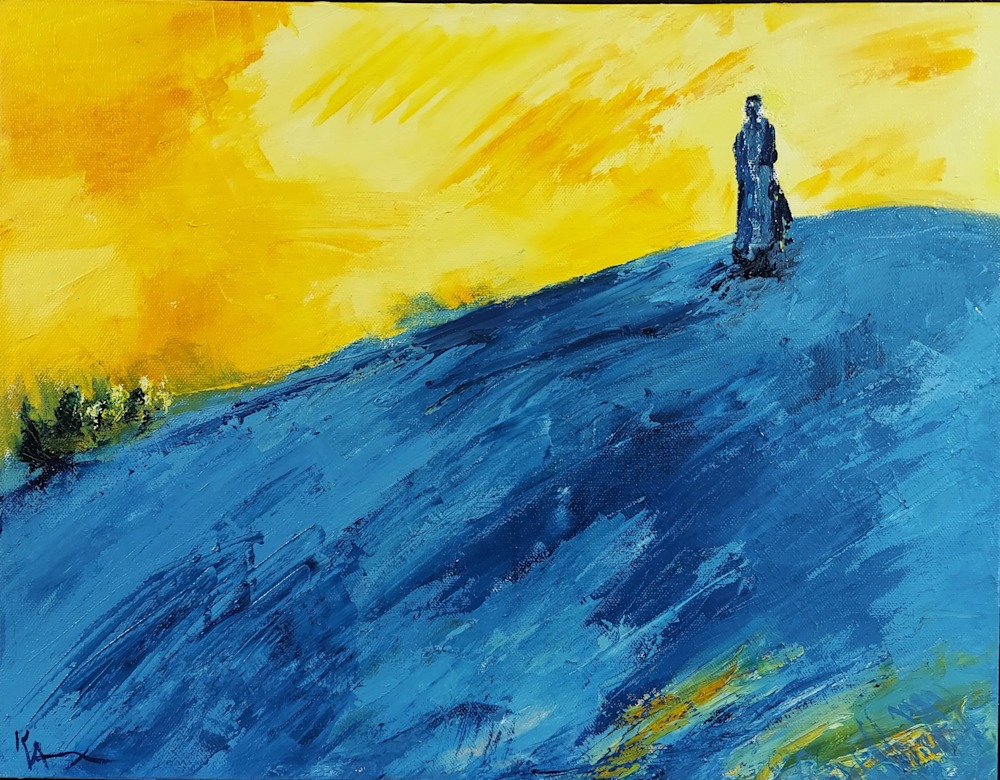 Two of my works have been accepted in the 4th Friday competitive exhibition at the Starline Factory Gallery for February 24.
I would love a chance to show you my work and hear your thoughts and comments. I will have 2 pieces in the competitive exhibition in the Gallery and will have an Open Studio upstairs in Space 205H.
When: February 24
Time: 6-10 PM – BANDS START at 7 PM
Where: 300 Front Street, Harvard IL, 60033
Please come see me if you are in the area.
All works are available. Please contact me for more information.
Starline Factory Gallery, 300 Front St, Harvard, IL Studio 205H